New Year's Renewal: On the Threshold of 2021
Compass of my heart,
why does your needle skitter so?
Tell me where to sail, what arc
of earth, what shore to follow.
…O heart, if you would be true
chart me a course that frees me, too.
—  Holly Hughes
In the midst of these holy-days, you are invited to a daylong retreat in which to contemplate this time of new beginnings, on the threshold between the old & new.  What has gone before, what may yet be.  Pausing for the day in the middle, in the present.  Taking stock.
And listening – what calls to our heart?  To what/where does the compass of the heart point?
Might that be the 'soul's direction sure', the course we chart for ourselves in the new year?
Perhaps this day may be an opportunity to pause, to reflect, to deeply listen in – in order to hear the song of our own heart.
And, only then, how shall we live?  How shall we move forward?
All levels & abilities are welcome.
The event will be split into two sessions, 10:00-12:00 & 2:00-5:00 PM on January 9th, 2021.
Fees: Tier 1: $54.00, Tier 2: $81.00, Tier 3: $108.00
Tier 1 is the basic fee which just covers the program-costs. If you can register at a higher tier-level, we are deeply grateful for your additional support of Harmony Hill during these challenging times. All tiers are inclusive of the full event and activities.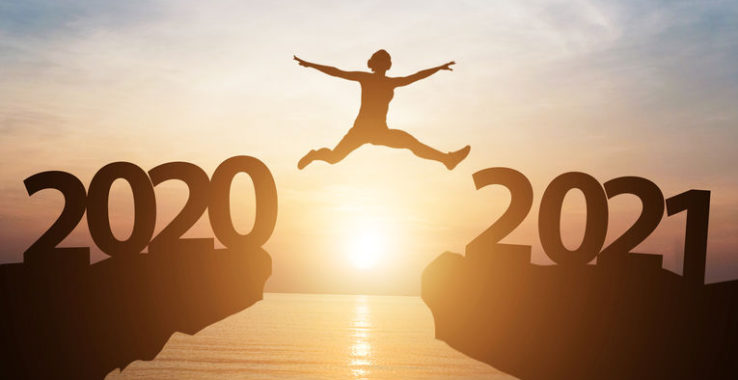 January 9 @ 10:00 AM
Zoom
Denise Carrico